Capstone Jeopardy - LinkedIn Contest Rules
The Capstone Jeopardy contest instalments are neither sponsored by nor endorsed by LinkedIn. Entering the Contest: In adherence with the Canadian Competition Act, all participants of the "Capstone Jeopardy" contest may only be entered to…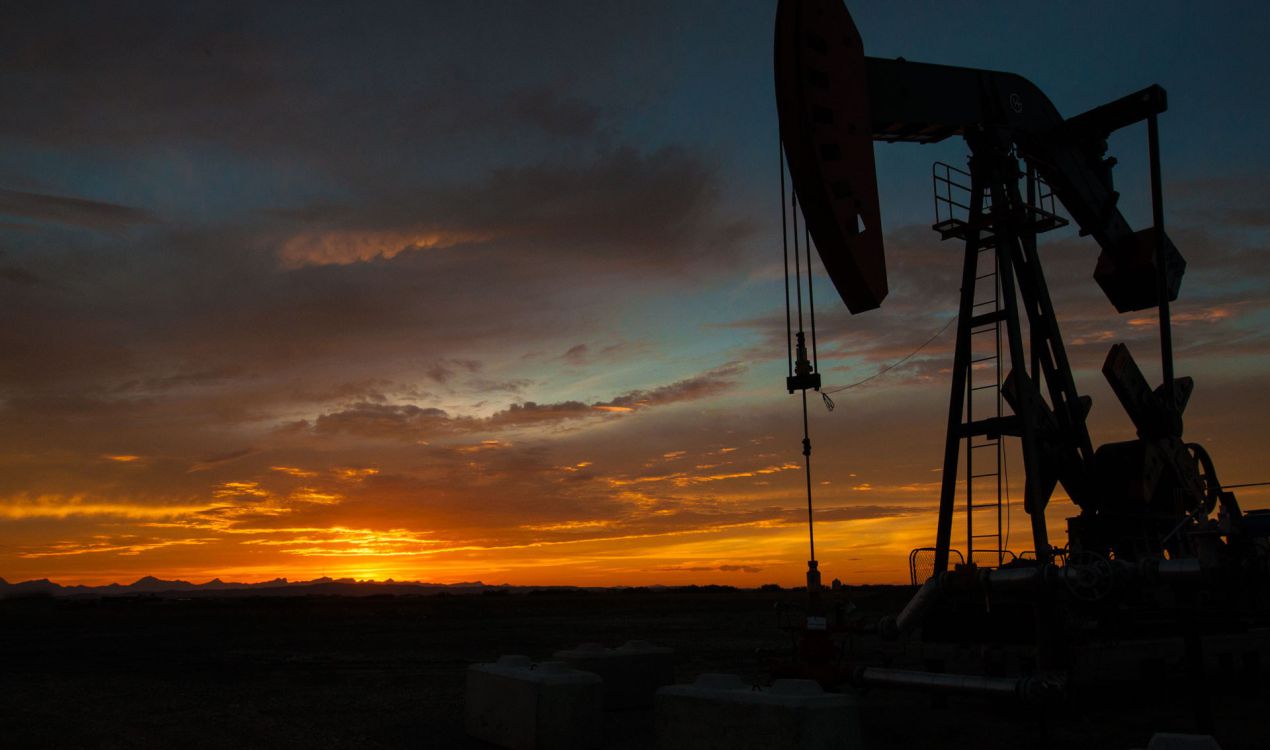 The Capstone Jeopardy contest instalments are neither sponsored by nor endorsed by LinkedIn.
ENTERING THE CONTEST:
In adherence with the Canadian Competition Act, all participants of the "Capstone Jeopardy" contest may only be entered to win the stated prize by providing an answer to the skill testing question.
The "skill testing question" will be presented in the from of a digitally animated post tile with a "Capstone Jeopardy" banner. All responses to the skill testing question are to respond within the timeframe stated in the copy of the skill testing post.
In adherence with the Criminal Code of Canada there is no purchase necessary to participate in the Capstone Jeopardy contests.
FREQUENCY OF CONTEST
These LinkedIn Contest Rules will pertain directly to contests occurring on the Capstone Oilfield Services and Blowout Recovery LinkedIn page, on the dates of (including, but not limited to):
PRIZE
All Capstone Jeopardy contests will state their individual prize in the copy of the contest post.
The prizes will always be different denominations of Tim Horton's gift cards.
WINNING & DETERMINING WINNERS
All individuals who comments a correct skill testing answer will have their names entered into the Pickster App. We will randomize the pulling of a winner.
Capstone Jeopardy allows for a 24-hour opportunity to enter the contest via commenting on the post. After 24-hours the above process will be executed and the winner contacted privately via their LinkedIn profile.
The winner will be given the opportunity to "pick-up", "receive in the mail" or have the prize "delivered". "Delivery" and "pick-up" are available exclusively to Calgary, Red Deer, Lloydminster and Dawson Creek winners, as this is where Capstone has offices. "Pick-up" and "delivery" are reserved for regular hours of operation, Monday through Friday.